Healing
Healing
Our mission is to bring healing and restoration in body, mind and spirit through the power of the Cross, by the laying on of hands and the prayer of faith.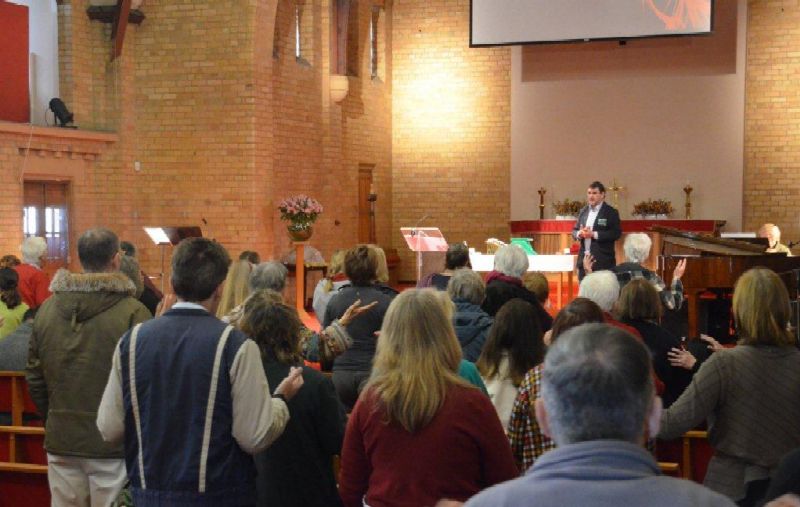 Healing Service 10.00am Thursday (February to November) offers restoration through praise and worship, teaching, the laying on of hands and intercessory prayer.
Our vicar, Rev. Howard Langmead, along with guest speakers during the year, will preach on healing and related topics.
The healing ministry is enhanced and supplemented by Prayer Ministry, which is offered to those who regularly attend our services.
Appointment times are available with our Vicar and Pastoral Lay Minister or other qualified persons.
Please contact our Church Office on 03 9576 1477 for appointment times.