Young Adults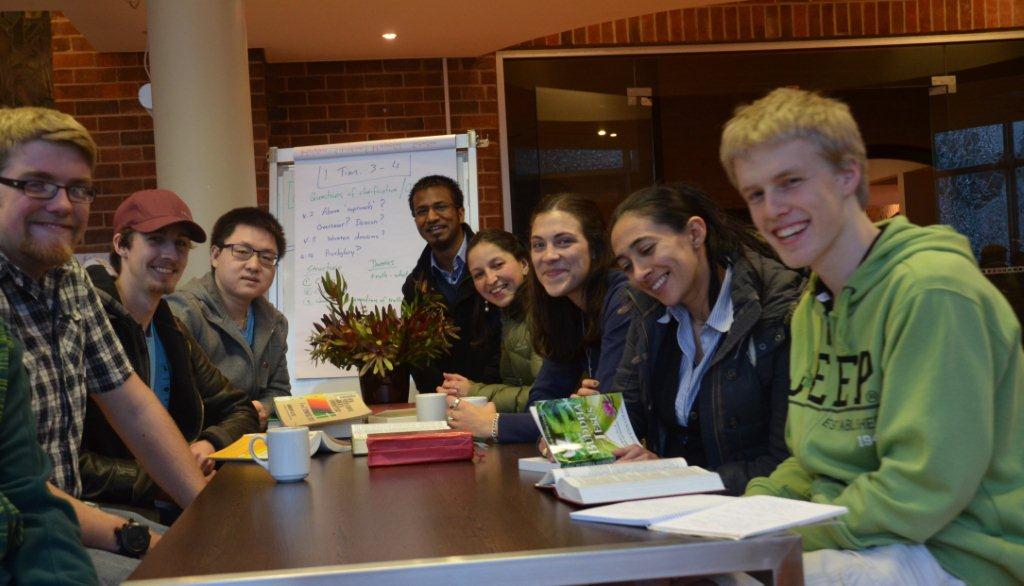 Our young adults consist of individuals seeking to deepen their faith and understanding of God, grow in fellowship as a Christian community, as well as those simply exploring or seeking answers to the questions that life raises.
There are a couple of settings in which this occurs for young adults; there is a particular Connect Group for those aged between 18-25 years, while those aged 26 and older are encouraged to join any number of the Connect Groups within the church.
We also see our Sunday Evening Service at 5.30pm as a primary context for the faith development and nurture of Young Adults in our community.
In addition, throughout the year, social events are organised to further develop our fellowship with one another.
For further information about our Young Adults ministries, please contact the office at 03 9576 1477.
.