St Paul's Caulfield North is an Anglican Church which is Christ centred, committed to the ministry he calls us to and to the care of one another. Our worship services draw us closer to God and reflect the unity and heartfelt devotion to Jesus that is at the core of our community life. You will find teaching here that is biblically based, inspiring, challenging and relevant. This is supported by a prayer and healing ministry that is powerful and anointed.
CHANGES TO SERVICES AND PROGRAMS
Every Sunday a bible reading, sermon and prayers will be posted to our website.
All services and programs are cancelled until further notice
Connect groups are making individual arrangements, with many meeting online
Prayers & Support. Our office is open and will take your prayer requests.
Giving. For those able to continue supporting our church ministry during this time, please consider doing so via an online direct debit. Account Name: St Paul's Giving Account. BSB: 703 122. A/C 05004962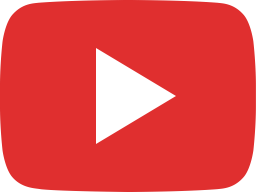 St Paul's Caulfield North Sunday Service - 24/05/2020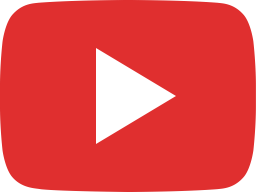 St Paul's Caufield North Sunday Service - 17/05/2020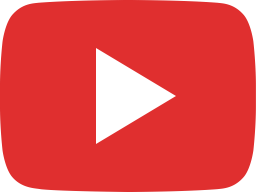 St. Paul's Caulfield North Service - 10/05/2020

In order to have good communication with our church community we will be regularly updating our website, using our FaceBook page and also our email list to communicate. Please ensure we have your up to date details and connect with us via our FB page.