St Paul's Caulfield North is an Anglican Church which is Christ centred, committed to the ministry he calls us to and to the care of one another. Our worship services draw us closer to God and reflect the unity and heartfelt devotion to Jesus that is at the core of our community life. You will find teaching here that is biblically based, inspiring, challenging and relevant. This is supported by a prayer and healing ministry that is powerful and anointed.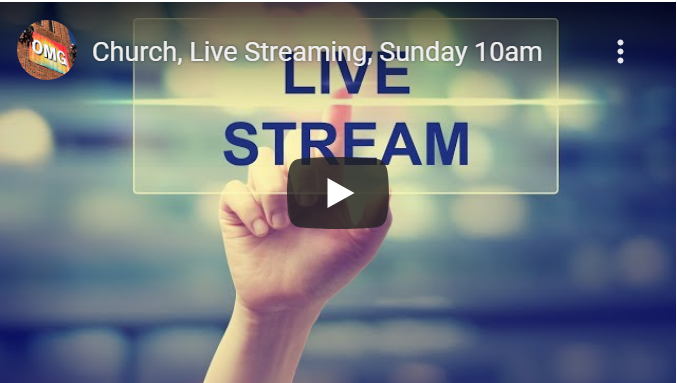 JOIN US FOR LIVE SUNDAY WORSHIP
Our Sunday services are open to all and we welcome you to join us.
10am Service: Contemporary family service with great worship & communion
5.30pm Service: Cafe Church. A relaxed, interactive service.
Live Stream can be viewed at 10am on YouTube and the service is available to view later in the day/week via our YouTube channel 
If you have any questions about our services, please call our office 03 9576 1477 or email
ALPHA CHINESE ONLINE COURSE
Alpha Chinese Online Course starting at 7 pm on April 8, 2022. It will be conducted in Mandarin.
中文上线Alpha启发课程。 欢迎任何希望了解更多关于生活更深层次问题的朋友参加。  开始: 周五,4月8号7:00点晚上。如果有兴趣或有任何疑问,请联系 .
https://www.youtube.com/watch?v=A4Wbjde9Ojw
CHURCH NEWSLETTER
Want to stay up to date with everything happening at church? Make sure you get our weekly newsletter.
Here's the link. http://eepurl.com/hVBgDf
WHAT ELSE IS HAPPENING AT CHURCH?
Street Library. Have you seen the new street library in Glenferrie Street? Feel free to utilise it, or donate books in the box inside the church.
English Conversation – Tuesdays at 10am & 6pm (during school terms). During terms 2 & 3, the morning session will be in the cafe and the evening session will be held via Zoom. Please call the office for more information and to get the zoom link!
Evening Prayer Group. Tuesday evenings prayer group meets on zoom at 7.30pm. Link in church Communication email.
Connect groups are making individual arrangements, with many meeting online.
Prayer & Support. Our healing team are providing phone prayer and will be happy to call you to pray with you. Call our office for more information.
Giving. For those able to continue supporting our church ministry during this time, please consider doing so via an online direct debit. Account Name: St Paul's Giving Account. BSB: 703 122. A/C 05004962
In order to have good communication with our church community we will be regularly updating our website, using our FaceBook page and also our email list to communicate. Please ensure we have your up to date details and connect with us via our FB page.